Snake Proofing
AZ Snake Proofing Is Currently Providing All of Phoenix Metro and Surrounding Areas
Never try to remove a snake on your own. Keep a safe distance and call us. Please make sure you keep an eye on the snake after you call us so that we can safely locate & remove the snake upon arrival.
We are an emergency service and continue to work every day for your snake removal and snake proofing needs. We practice safe COVID-19 CDC guidelines regarding social distancing to maintain a safe environment between you and us while we work to keep your family and pets safe.
Winter is the best time of year to have snake proofing done!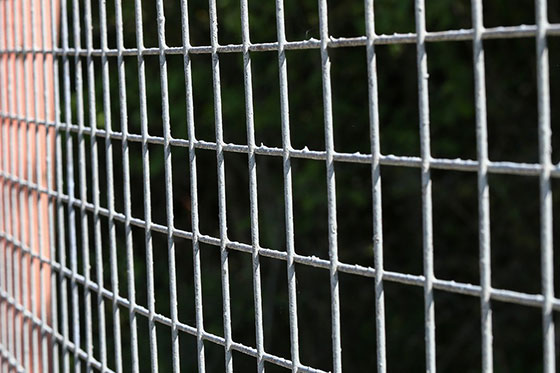 10% Discounts for Seniors, Military, Law Enforcement & Hospital Staff
Looking to hire military veterans for employment. Please contact us for details.
20% Discount For COVID-19 Front-Line Workers
We appreciate your hard work that keeps us safe here in Arizona. Please contact us for more details.
AZ Snake Proofing installs mesh snake fence barriers to prevent snakes from entering your yard, home or business in Phoenix, AZ and surrounding areas.
Contact Us For More Information
Effective Snake Fences Must:
Surround the complete perimeter of the property.
Be flush with the ground or in the ground.
Be Composed of solid or a mesh material.
Be unable to be climbed.