Services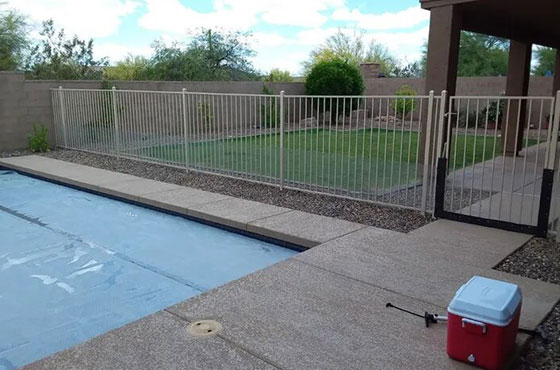 We use high-quality products for all of our snake fences, using mesh or steel fencing to create a snake barrier. Learn more about our snake proofing products and services.
See More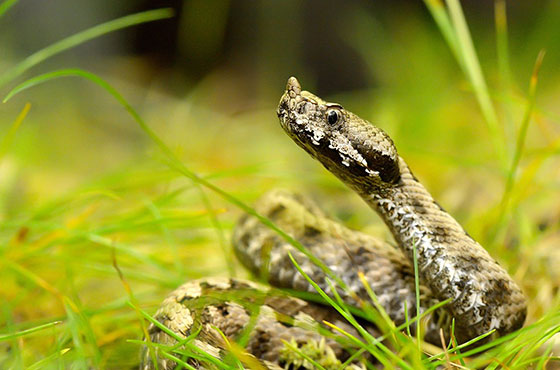 Regular property inspections will give you peace of mind. We offer inspections for local schools, businesses, and homeowners.
What We Do
We can help by installing scorpion barriers!
Find Out More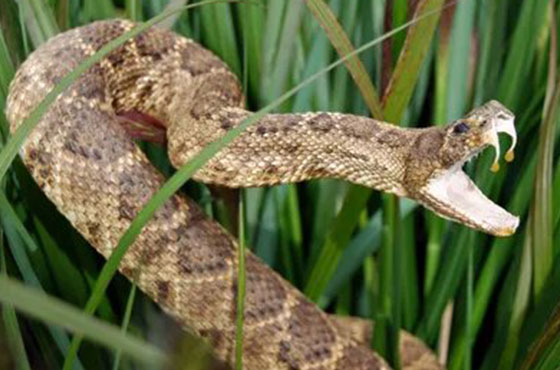 Read through frequently asked questions about snakes and learn cool facts that most people don't know about snakes!