Relocation Services in the East Valley Areas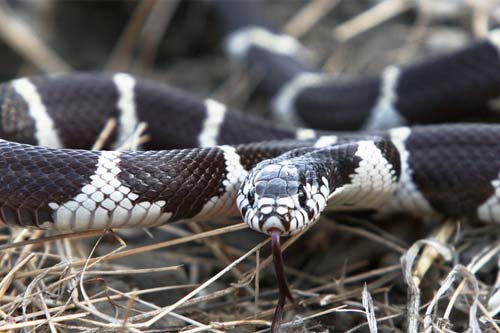 Relocation is the best solution in the event of a rattlesnake or other type of venomous snake siting. No one knows how to do this better or more safely for all involved than AZ Snake Proofing! Every snake that we catch is captured with the absolute minimal stress to the animal as reasonably possible, then it is relocated to a habitat where it can thrive.
The East Valley areas are common for seeing rattlesnakes while camping, hiking, biking, outdoor games, or enjoying time in your backyard with your family and pets. Snakes are a part of living in the desert. We provide services for relocation in East Valley cities such as: Gilbert, Apache Junction, Tempe, Queen Creek, Florence, Globe, Superior, SanTan, Gold Canyon, East Mesa, and other outlying areas in the valley.
If you have sited a snake in your yard, text the information below to this number (480) 331-8090.
Your full name
Complete address where snake was sited
Contact telephone number
Gate code (if applicable)
Please follow these steps for the most efficient and timely response. These steps are necessary to dispatch your accurate contact information to the nearest Snake Wrangling Specialist. It is helpful if you can watch the snake from a safe distance while you wait for one of our technicians to arrive.
How We Can Help You Control Rattlesnake Encounters
AZ Snake Proofing was founded and is dedicated to helping protect your family, children, and pets from rattlesnakes and other venomous snakes. Our reputation for unsurpassed quality products and services, our years of experience with snakes and habitat reduction makes us the first call when a snake is sited. We offer the most affordable and effective snake proof fencing method in your area.
Snake proofing estimates scheduled in advance and offered at no charge in the East Valley, and outlying areas. The cost of snake proof fencing installation is calculated by the size of your property where snake proofing is recommended, labor hours, and current supply costs.
If you live in the East Valley or outlying areas, there are rattlesnakes and other venomous snake species living everywhere around your yard where your children, grandchildren, nieces, nephews, and pets play.
Rattlesnakes visit your yard because there is something nearby attracting them to the area. Their presence in your yard can be as simple as a decorative rock pile that provides them thermoregulatory comfort, or grease under your outdoor grill attracting rodents, which are their food. Other times, it is more complicated and only the expertise of one of our specialists at AZ Snake Proofing will be able to determine what is attracting them to your yard. Visit our home page today to request your free snake proofing estimate or an inspection for only $178.00!
The practice of annual property inspections can also help us locate necessary repair areas that might have become faulty or weakened over time that would allow snakes access to your yard. Simple repairs and preventative care will maintain the integrity of existing snake proof fencing and saves you money long term.
Which Species of Snakes are Sited Most Frequently in the East Valley areas?
The Western Diamondback Rattlesnake is the most common venomous snake seen in the East Valley areas. Most of the relocation calls we receive are from Tempe, Gilbert, Mesa, Gold Canyon, Queen Creek, Florence, Apache Junction, SanTan, Superior, and surrounding areas.
Got Snakes! Contact AZ Snake Proofing! We are available by phone (480) 331-8090, or by visiting our website service pages!